Why work with a Registered Dietitian Nutritionist?
Like most people who have tried various diets and eating patterns, it can be difficult to sustain your goals let alone achieve them. Real transformation takes patience and consistency. Working with a professional will be the most efficient use of your valuable time while keeping you accountable and providing constant support along the way. A big mistake people make is attempting it alone. Especially when you've got other priorities, it's easy to get overwhelmed quickly and find yourself quitting again.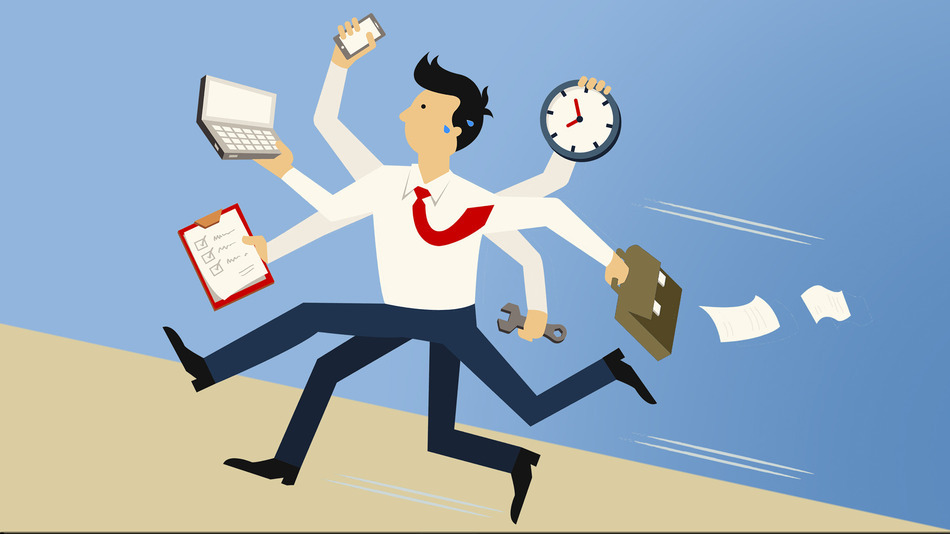 "What is a Registered Dietitian Nutritionist (RDN)?"
An RDN is your most credible source of nutrition information who will provide reliable and objective information, separate facts from fiction/fads and translate the latest scientific findings into information that is easy to understand and use.
This is a trained nutrition professional who has met the strict educational and experiential standards set forth by the Commission on Dietetic Registration (CDR) of the Academy of Nutrition and Dietetics (AND).
1. Completed an accredited baccalaureate program in Nutrition and Dietetics or Didactic Program in Dietetics.
2. Completed a 1200-hour supervised internship
3. Passed the National Dietetic Exam approved by the Commission on Dietetic Registration.
4. Maintained continuing professional education requirements for registration.
What does the process entail?
Prior to the initial meeting, a three day food log is completed (which should include a weekend day). The initial consultation is an hour and consists of going over health and diet history in depth. We would identify the biggest challenges that are specific to the individual, formulate goals together that will aim to improve eating patterns through behavior change. After this, there are weekly (30 minute) follow up virtual/accountability sessions. Adjustments are made as needed, as well as clarification on any concerns or questions from the week.
For the initial consultation, personalized plan, expert coaching, and three follow up sessions by zoom (or in person), the cost is $200. To continue after the first month, for four follow-sessions completed weekly (30 minutes), the cost is $160.
As an advocate and educator for healthier nutrition, it's very important that INP be involved and share with its community.