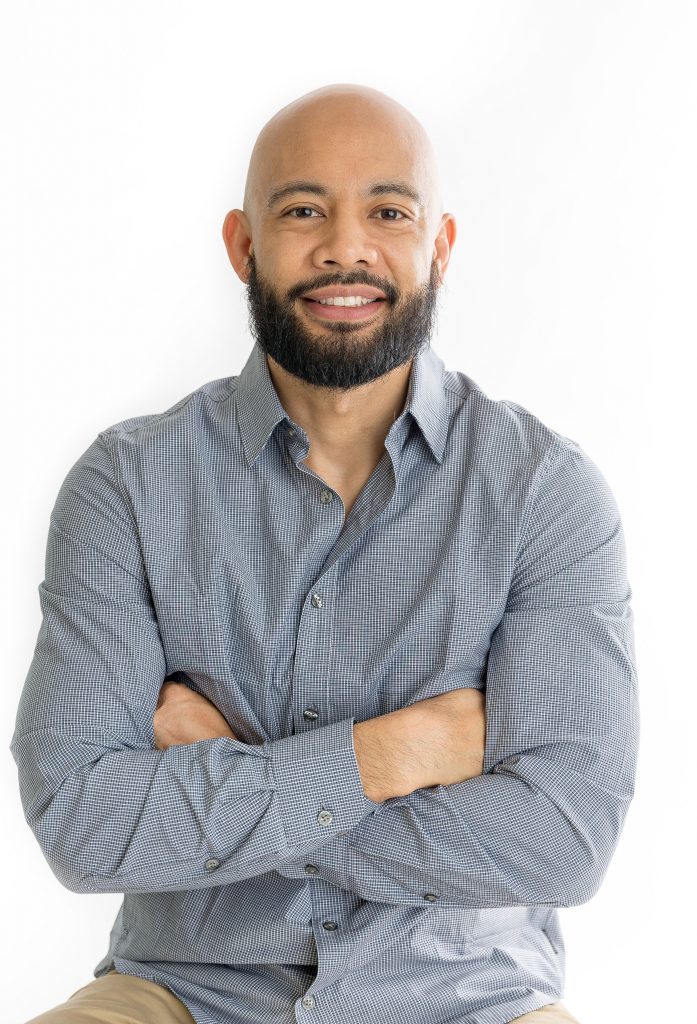 Will is a Registered Dietitian practicing in California under the authority of the Academy of Nutrition and Dietetics. He is the founder and owner of Integrated Nutrition and Performance LLC, located in San Diego, CA.
He received a Bachelor's Degree of Science in Biotechnology from the University of California, Davis. After ten years working as a biochemist, he began his transition to the nutrition and fitness industry, which he felt very passionate about and was integral to his daily life.
As a new dad, he completed the didactic program in Dietetics at Point Loma Nazarene University and achieved academic honors. When expecting his second child, he performed his dietetic internship with Iowa State University, completing the clinical rotation at Sharp Grossmont Hospital.
Will is also a Certified Strength and Conditioning Specialist, and is taking clients for personal training at his private facility in San Diego.
In his adolescent years he started wrestling at the age of 10 and played football through high school. After college he transitioned to martial arts started with western boxing and Muay Thai kickboxing. As a black belt in Brazilian Jiu-Jitsu, he teaches classes at Eidson BJJ. He is also a yoga enthusiast, which he has been practicing since 2012.
Will is married to his amazing wife, Theresa and has three wonderful children, Oliver, Willa, and Jacoby.